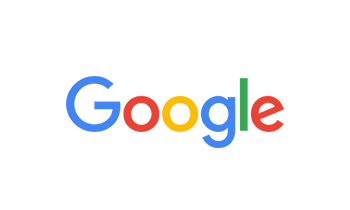 By Kierra Chanel on Jun 30, 2022
Week 1 of school and I learned a lot about tools/equipments I have already been utilizing. Very fast paced, straight to the point & hands on. Looking forward to the next few months here!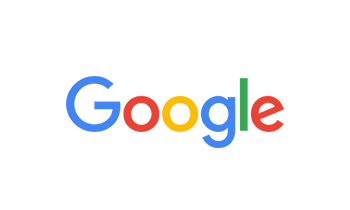 By Antonio Wilson on Jun 30, 2022
Really nice school pretty cool people can learn a lot from the instructors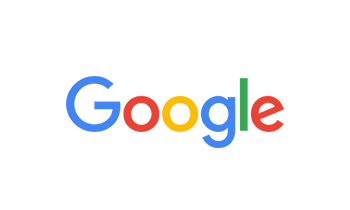 By Sameerah Huff on Jun 09, 2022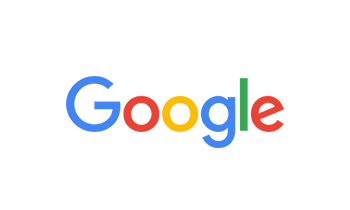 By Earthen Oracle on Jun 09, 2022
I am getting all the tools that I need to succeed in this industry! State of the art equipment too!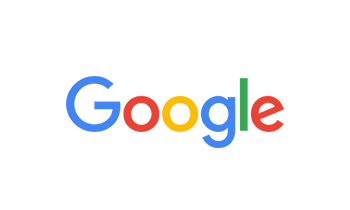 By MrMastaPlanna on Jun 08, 2022
It's fun, the atmosphere is very comforting. The staff welcome you with more than open arms; almost like being taken into a new family in a matter of speaking. Definitely worth the stay.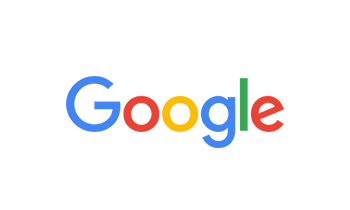 By Deonte Jones-Ferrell on Jun 08, 2022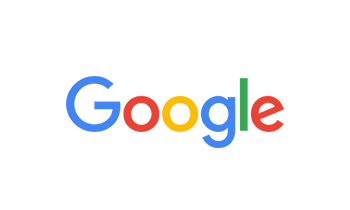 By Lee Mitchell Jr. on Jun 03, 2022
Can I say that I love Illinois Media School and everything they offer. The staff is great and the environment is always friendly. They teachers love what they do and love what they teach us. I know that because of this school and what I've learned I will go very far in life because of Illinois Media School. So come be a part of a great team of people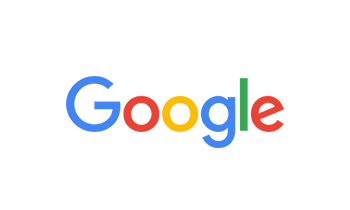 By DJBLED on Jun 03, 2022
I'm djbled the silky silver Foxx and my experience here at Illinois Media School (Chicago) is always an adventure the curriculum is awesome, the students are great. The staff is very enter active with us students, as well as the radio personalities here. I definitely recommend this school or wherever this school is located in your city to get this experience. I'm djbled and I'm a Illinois Media School student.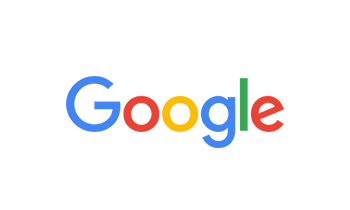 By Ju Ju on Jun 03, 2022
Great school!! Learned so much !!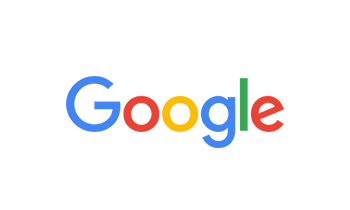 By Jose Contreras on Jun 03, 2022
This School is amazing! All the instructors and IAs are super knowledgeable! The equipment is amazing, students are super talented! 10/10 for sure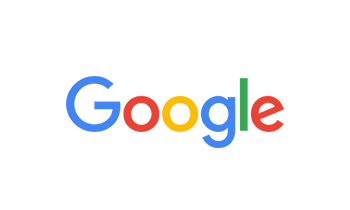 By Sean Vanderhack on Jun 03, 2022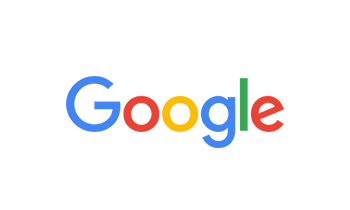 By Ashley Danyell on May 31, 2022
I attended Illinois Media School back in 2020 right before covid hit and was able to finish despite not having any hands on experiences like others. In November of 2021 I was hired has an Instructor Assistant and literally did no qualifications of my assigned job then the campus director Left to have a baby and had the person who left me in charge throw me in office and disorganized file rooms trying to clean up a a campus with not even enough space to do so! Then when the campus director came back she fired me after a day of fun when one of the students hosted a fun game event for everyone and now I'm banned from the campus cause I got fired but I'm still an ALUMNI what sense does that make I'm knocked back to square one with no help from the school I graduated from regardless of the circumstances I have no help for my career so my certificate is pointless if I were you I wouldn't attend this school the new campus is way to small for all the students they trying to enroll anyways plus they just money hungry!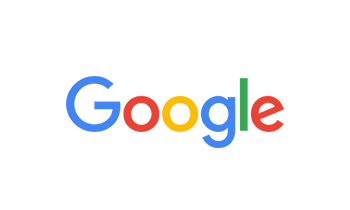 By Kynan Walker on May 26, 2022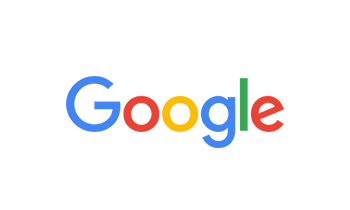 By Luis Villanueva on May 26, 2022
The students, grads and employees are all very welcoming. The campus and studios are very impressive! It's great to see that state of the art equipment is used to teach. Speaking from a perspective of an employer, this school truly prepares their students for a variety of jobs in the media and broadcasting fields.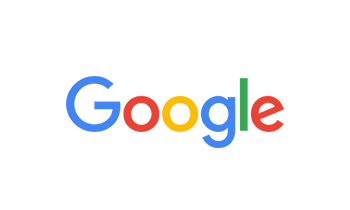 By Donatello Bryant on May 16, 2022
This place is amazing. They are so hands on and caring. They give you the tools from day one. They are so hands on and make sure you won't drown. Love it here.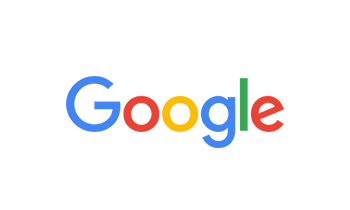 By Trinty Franklin on May 09, 2022
IMS is a wonderful school to attend. The staff and students are amazing. IMS is a legit and accredited by the Accrediting Commission of Career Schools and Colleges. What to expect at IMS, is learning digital marketing, radio, and television programming. IMS also offers internships to get you started in the right direction with your career. I recommend anyone that is looking for professionalism and hands on training to attend IMS. I learned a lot from the instructors , who also work or have worked in the business themselves. Thanks for everything, Katrina Franklin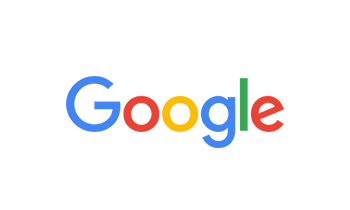 By Maurice Bass on May 05, 2022
Love this place so so much, great staff & students provide an ideal environment to learn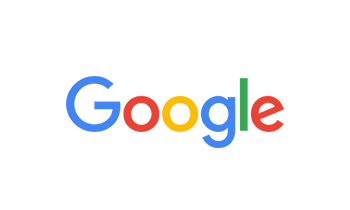 By Mozart Mehu on May 03, 2022
From, The Dustin's..(Lingemann & Rhodes) to Jamie H. Diana.. Hannah B and Neil ; John Norton.. this establishment creates a world 🌎 beyond your wildest expectations: dreams and beyond. 😪😮‍💨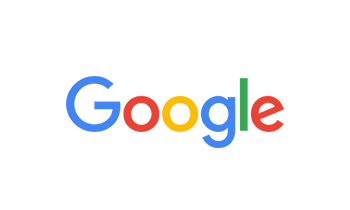 By TM Wezzy on Apr 20, 2022
If you want to learn the basic about radio and broadcasting this is definitely the school to go to!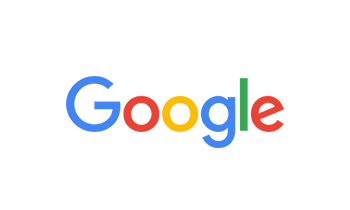 By SaulF.S. on Apr 15, 2022
this place is so fun and helpful. I learn a lot and it helps me see what I can do as a voice actor, this school may have its flaws like slow Wi-Fi and computers but this place will defiantly help you in life and make you feel like a family, so come on down and I you might see me bc i honestly love to help others in here