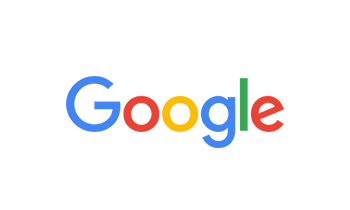 By Mozart Mehu on Oct 01, 2021
From, The Dustin's..(Lingemann & Rhodes) to Jamie H. Diana.. Hannah B and Neil ; John Norton.. this establishment creates a world 🌎 beyond your wildest expectations: dreams and beyond. 😪😮‍💨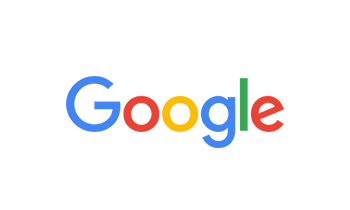 By Brent Plum on Sep 29, 2021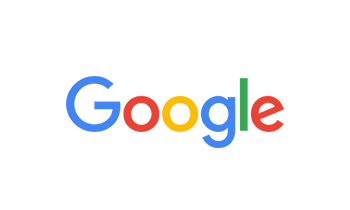 By Ashley Danyell on Sep 29, 2021
Very supportive throughout the whole time you go to school here! And they really care and keep in touch with you once your an alumni! Their eager to see everyone succeed and rise to their true potential.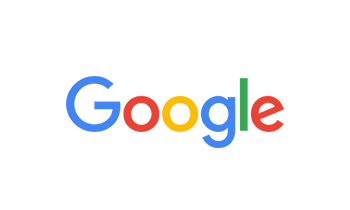 By Shanelle Ridgley (Mrs. Shanelle) on Sep 28, 2021
I'm a returning student! I left because of the unprofessional services! The school was cliqued up and though this industry requires networking, I feel like if you weren't locked in you got the short end of the teaching. Don't get me wrong, some of the instructors were dope, while some were garbage! I stayed discouraged and eventually left. I'm back and it's still not worth giving my financial aid or my hard earned cash! You only get 1 hour teaching and homework due the next day! While this is a fast paced environment, you can't even complete assignments because of the faulty and limited equipment! The director of campus Chicago blocked me from my classes at one time and had me logging in as a guest other times, preventing me from chatting with my group and receiving assignments! She even tried to slander my name and exaggerated the truth! I reached out to the better business bureau and to NelNet to see if they can help. Today. I emailed a director and I'm waiting for a response! I like to deal with facts and I'm straight forward, so hopefully we can get a resolution! I won't say that it's a bad school, As with anything else I would just suggest you research and choose wisely before you dive in! I'm giving a second chance because I want to finish what I started, but I tell you, everytime Im there, I question myself WHY DID I ENROLL HERE, OF ALL PLACES? I'm ready to GIVE UP AGAIN!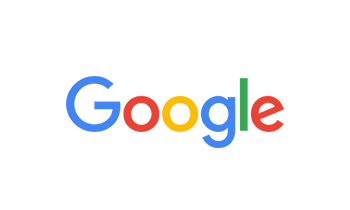 By Duval Harden on Sep 21, 2021
Love the dedication and expertise all the staff and instructors show day in and day out. The perfect place for anyone that's interested in getting their dreams off the ground and taking that chance that may just change their life if you're ready and willing to commit and just have an open mind!!!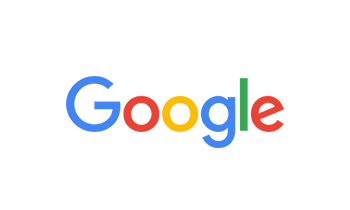 By akeya muhammad on Sep 15, 2021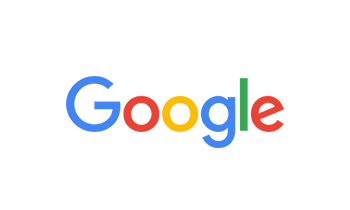 By Kalayah Smith on Sep 15, 2021
I love this school so much, they really show you how to do everything like filming, editing, and building your brand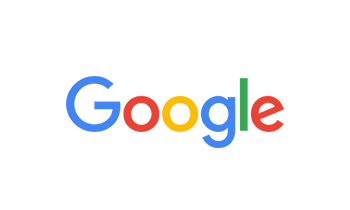 By Rachel Arias on Sep 10, 2021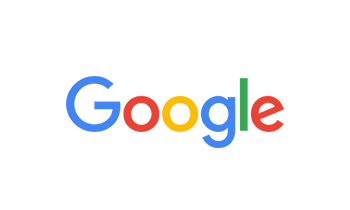 By chris slattery on Sep 09, 2021
I learned a lot at Illinois media school better than going to a regular college and I like it a lot because I'm learning a lot and stuff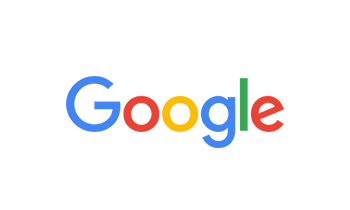 By FBE INC. Entertainment on Aug 31, 2021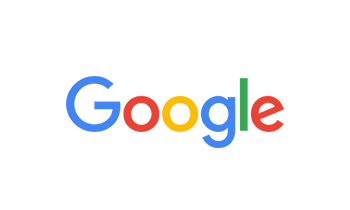 By Shadow Christiansen on Aug 24, 2021
IMS is a great school for any aspiring media professional. I appreciate the staff most, always looking out for me when life hits. They're like my family. I'm excited for the journey and will continue to do the work.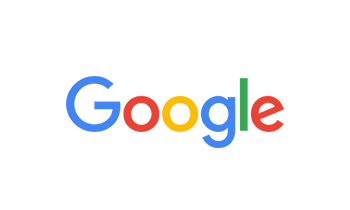 By Glynisha Shiel on Aug 23, 2021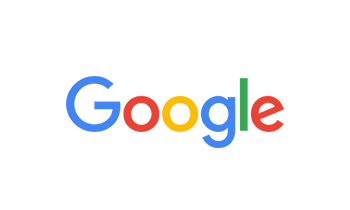 By Rauls Jackson on Aug 18, 2021
Great experience so far in my journey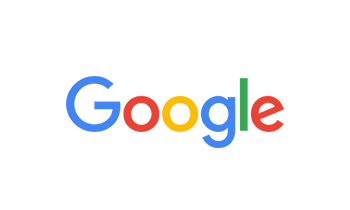 By Glacier Ice Beats on Aug 18, 2021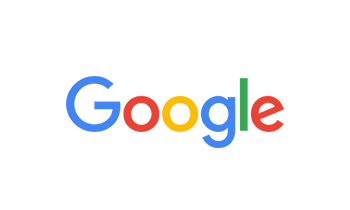 By Rollin Rick on Aug 05, 2021
Bro since I started this school I learned great skills to help me advance my youtube/ streamer skills.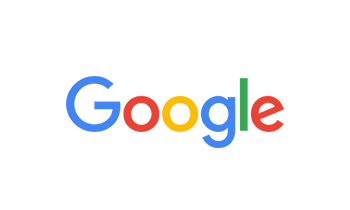 By D.U. Owney on Jul 29, 2021
Very good communication skills, if you need help getting something done..they are right on it. The staff is all about helping you learn rather than just helping. Highly suggest if you are thinking of stepping into the multimedia/content world then this is the place to be. Keep it up IMS!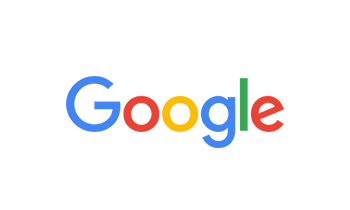 By Saul Aviles on Jul 25, 2021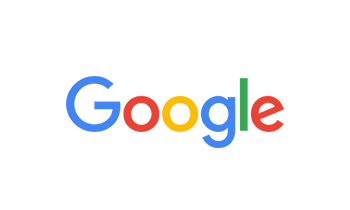 By John Vic on Jul 21, 2021
Illinois Media School is great if you want to get your foot in the entertainment industry, and IF this is something that you're PASSIONATE about!! From the top down, the education coordinators and directors, Lauren and Tinka, they're amazing!! The teachers, Os is a great teacher!! Really learned what he was teaching!! Fred too!! And LaDonna is super awesome!! Then you got the teachers from Miami, Walter, Carlos, etc, who are really professional!! And Olivia, the student coordinator, always has your back and pushes you to work hard and maximize your potential!! Just make sure you attend the classes on campus all the time, and listen and pay attention to what they're teaching!! Ask questions!! Go over it, again and again!! They have a variety of classes, you'll touch up on radio broadcasting and how to create your own show and learn the format, how to create and run your own podcast, camera, Wordpress, LinkedIn, Audition, Premiere, creating a video package, news segment, music video, etc. I'm just excited to learn all these new things and acquire new skills, to add to my arsenal!! It's so much fun learning these new things!! But most of all what I REALLY love, it will give you structure as an individual!! A direction!! And things you didn't know you were interested in, in the first place, you'll discover that you now like...!! Just be serious, learn as much as you can, and take advantage of all that they're offering you!! I think you'll be fine... :) ;)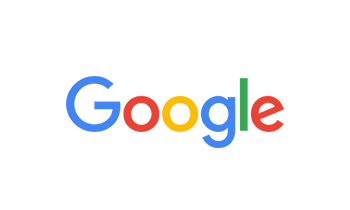 By mtwomedia on Jul 20, 2021
Enrolling in Illinois Media school has been one of the best decisions I've made. Starting out I was a little nervous but it has definitely enhanced me as a person and one seeking to master my profession. The question you will always get from the staff is How are you doing? I was amazed at the concern the staff had in helping me with my work and assigned projects. I can say I'm glad to be a student and soon alumni of the school. I have learned what I needed to know and more.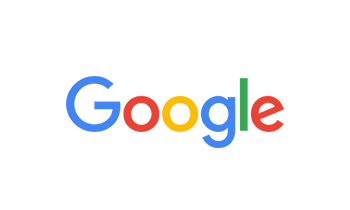 By Sarafina Asiedu on Jul 15, 2021
The staff on campus has been very helpful and willing to help me learn the day I stepped foot on this campus. They have helped me in both my professional life and my personal life and most importantly when I have given up on myself they continue to give me the motivation to move forward and because of that I have hope for my future in media. If you are thinking about attending Illinois Media School there is no need to think anymore because it's a decision that you will never regret!!