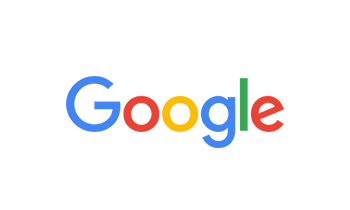 By Breezy Davis on Nov 30, 2022
My experience here at Illinois Media School are great and very fun!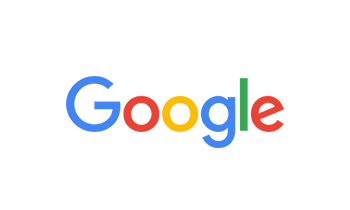 By Divine Star on Nov 29, 2022
I am GRATEFUL to be here. <3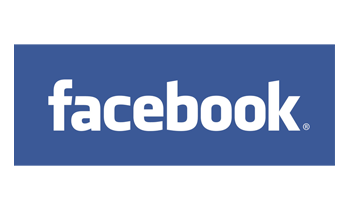 By Bia Bia on Nov 17, 2022
I LOVE IT HERE!! IMS has so much room for growth and opportunity. The instructors all have real world experience and really prepare us for what's to come!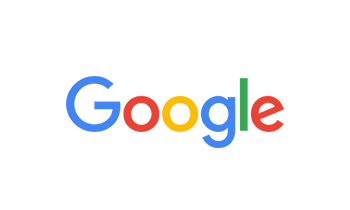 By Anthony Brooks on Nov 17, 2022
Great school , great teachers , great atmosphere ..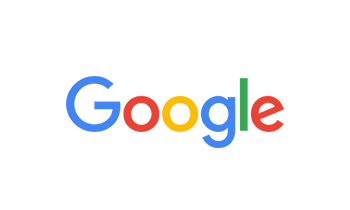 By C red Da mentist on Nov 15, 2022
Ims great first day and enjoy being ready for sponging Shout outs to the Illinois Chicago branch And many more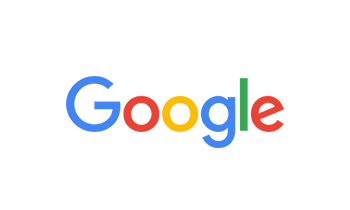 By Nia Wells on Nov 15, 2022
Amazing school! Scrib made us feel so welcome and at home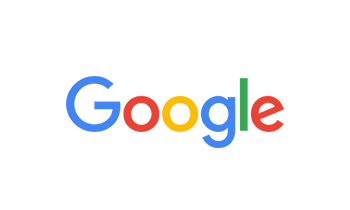 By Foreign Loyal on Nov 15, 2022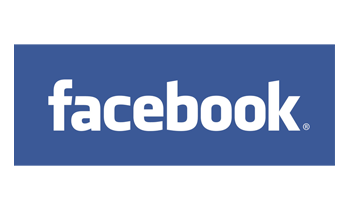 By Vanessa Harper on Nov 05, 2022
I'm a Alumni September 2022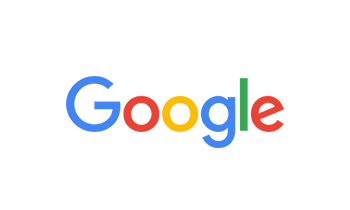 By Sabrina L on Nov 03, 2022
This school is great vibes through and through. Their staff, their mentors, their space, the students, and the experience overall is a blessing in my life. I've been a student at IMS for a month and I'm finding my voice as an individual, becoming more sociable , networking, building my brand, learning media processes & elements, and having legitimate fun along the way.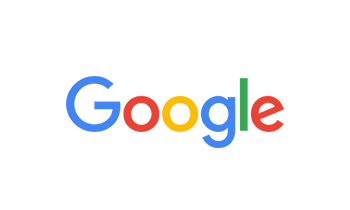 By Minding Mines on Nov 02, 2022
There are a lot of great opportunities and an amazing support system for you to start and thrive in media. I am truly enjoying my experience here. I suggest you come here and take advantage of what this school have to offer.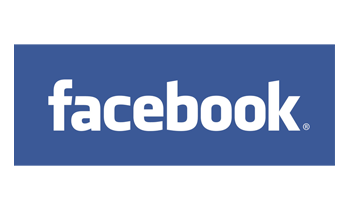 By Kimani Fleming on Oct 27, 2022
Very good school, very hands on. I recommend anyone who would want to go back to school and get hands on training to consider this place.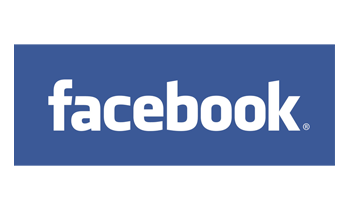 By Shanunnababy Means on Oct 27, 2022
Great staff wonderful IA's to be there when you need a helping had great way to go for your dreams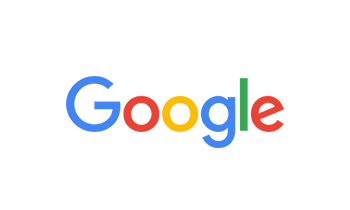 By BRITNEY ASKEW on Oct 27, 2022
CHECK THIS! FIRST day of class I learned how to record audio, start building my website, learned the difference of PSA and Commercials and went out and a camera BY MYSELF might I add, and actually had fun doing it! I'm only in my second week, but let me tell you, I get SUPER excited to come to school everyday! I joined this school right on time, because I was feeling super low about some stuff personally and from the minute I got the first phone call about the school, to the same day coming in to register....Everyone was super welcoming and motivating. They greeted me with a smile on their faces, and I've been happy ever since. I travel about an hour every morning to get to class, and I'm excited to be there everyday. I've been motivated since day one, and LITERALLY everyday I learn something new that I can take away in my personal life with my business. I'm SUPER excited to see where this course will take me! I'll check back in 8 months AFTER I graduate! COME HERE!!!!!!! You WON'T regret it!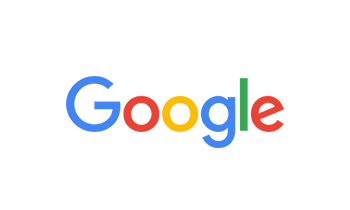 By Kimani Fleming on Oct 27, 2022
Awesome place. The faculty are very nice. The courses are so inspiring and hands on.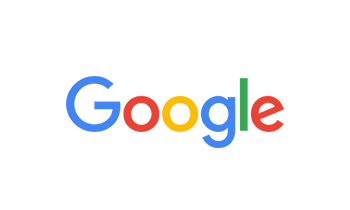 By Benicio Rinconeno on Oct 27, 2022
love the school and the staff. everybody is nice and loving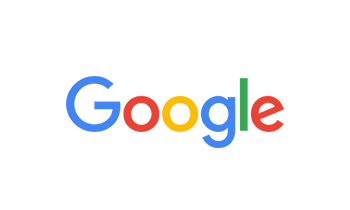 By Drip _ on Oct 27, 2022
Great school and good opportunities. The teachers are connections that I wish I would've been came to!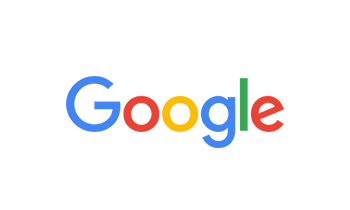 By NaTeisha Franklin on Oct 20, 2022
I'm an IMS graduate from 2019, it was a great hands on experience. As an alumni all opportunities for job placement are open to me, and they have also offered me a job as an Instructional Assistant, so I'm doing that.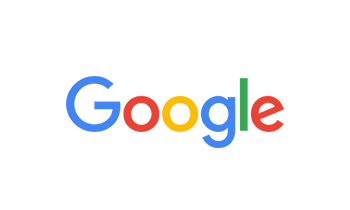 By Shayla Gammon on Oct 20, 2022
This is a dope school with some dope teachers. I love the fact that we get a hands on learning experience and access to all that we need to produce what we want to create.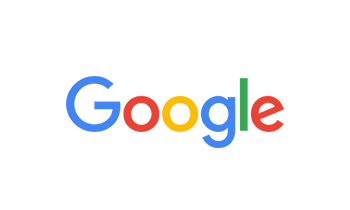 By Kenzo SSW on Oct 20, 2022
Great School, instructors are willing to help and teach. Classmates are kind and friendly. Would recommend.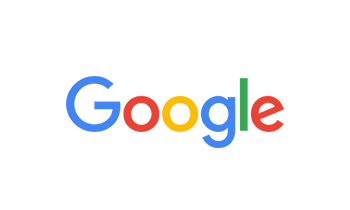 By Jaiden Guyton on Oct 19, 2022
Great experience with lots of things you can learn!