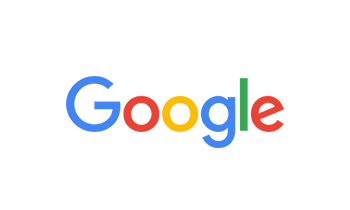 By Emerson Reed on Sep 14, 2023
It's a great school and I would encourage anyone who has a dream and is serious about media to attend.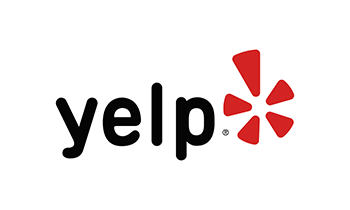 By NaTeisha F. on Sep 07, 2023
If you're trying to get into the media field, but lack the knowledge to get going, I highly recommend this school. The students here have def helped shape my experience. The teachers are amazing!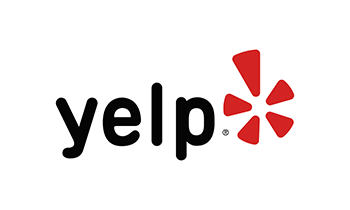 By Scribble D. on Sep 07, 2023
This school has opened my eyes to many opportunities! The staff is very hands on when it comes to your journey.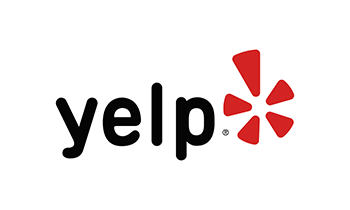 By Stem M. on Sep 07, 2023
Enrolling in IMS has been one of the best decisions I've made this far. Very life changing.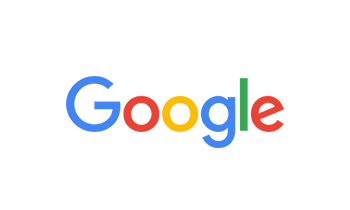 By Olayinka Folaji on Sep 07, 2023
Illinois media is definitely a recommended school if you are looking to be on air!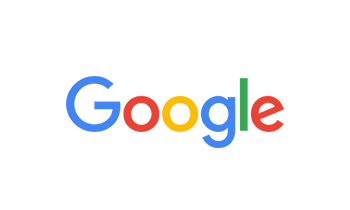 By Anime Passion on Sep 07, 2023
Since the very moment I entered the building of illinois media school, I knew I had to be here. The first day of school was more fun than I expected. Ever since I became a student of illinois media school, I arrived home happy and lively. I love the patience and support teachers give the students. The ability to learn with hands on equipment is amazing. I'm really glad I joined illinois media school. They give you all the support students need.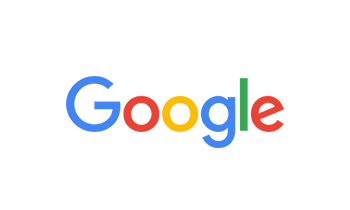 By chasidy buchanan on Sep 07, 2023
It's The vide you get when you first walk through the door for me. And the vibe I got before I walked through the door, while I was on the phone with them.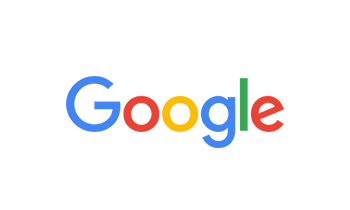 By Shawnte Childs on Sep 07, 2023
I feel comfortable here because everyone is friendly and welcoming im learning so much about what I am passionate about the ins and out plus more about media that's going to benefit me in the future for my career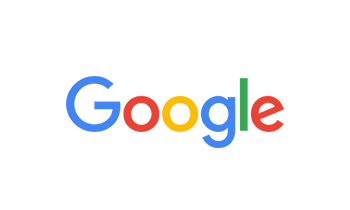 By Philemon Bolls on Aug 17, 2023
Since I've been here. I have learned so much and excited about the about the future outcome.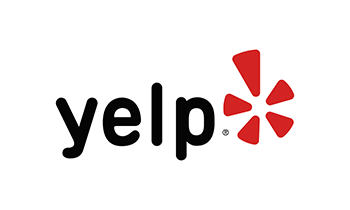 By Eddie A. on Aug 17, 2023
Illinois Media School is a great opportunity for hands-on experience in the media industry! Students from here really excel outside the classroom!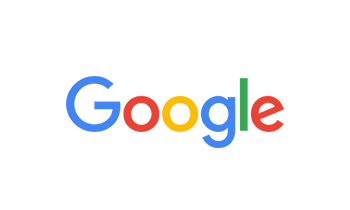 By Tamisha Cooks on Aug 11, 2023
God is good, they really put a smile on my face!!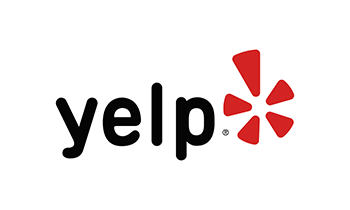 By Billy B. on Aug 08, 2023
I enjoyed my training in Digital Media at Illinois Media School. The Instructors are working professionals who care about helping you learn. It was a good experience. Make sure you go to every class. The program is short and you miss a lot if you miss a day of class.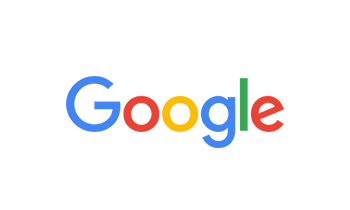 By Jennifer Cipolla on Aug 05, 2023
I visited the facility with my son and husband. I was greeted by someone who looked like she was from Friday After Next looking like Ms Pearly. She rushed me to sign up fast and give her a check for 19k. I saw no students or equipment. No instructors were available at all. The director came out out and said I am your worst bug!! Their presentation of the school was horrible. Don't waste your time or trip downtown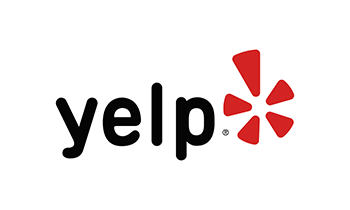 By Brad D. on Aug 03, 2023
IMS provides great training in broadcast technology, radio/TV/film, digital media, production, editing, and more. The faculty are professionals and they care about students. The training is very hands on and students get a LOT of time in the studio, behind the camera, in the radio station, etc. Classes are fun, creative, and very interesting. There are a ton of extra workshops that teach all kinds of practical and creative material including monetizing podcasts, using AI, and other cutting edge stuff. The staff is committed to students graduating and getting employed and getting paid to use the skills and knowledge they learned at the school. Don't know what it was like when some of these old bad reviews were posted like during COVID or before, but it's a great school now.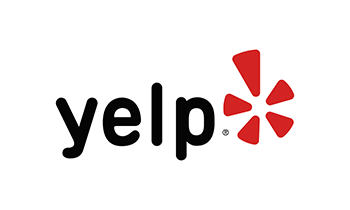 By Tinka R. on Aug 02, 2023
A great place with great people who have a passion for the field of media and broadcasting. I love this place!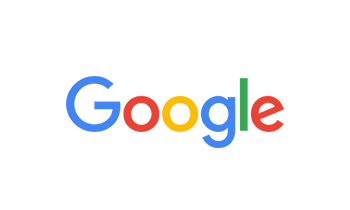 By Hoops of Promise on Jul 23, 2023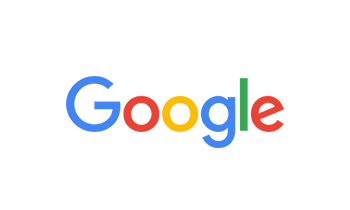 By The Parley on Jul 23, 2023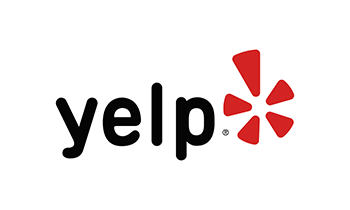 By The P. on Jul 23, 2023
This is a great school with amazing hands on experience programs that gets them ready for the media industry.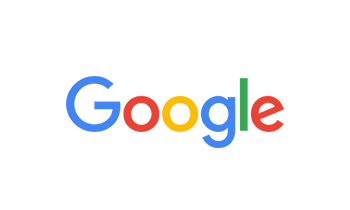 By Larry Johnson on Jul 11, 2023
Great school I dont Know what I have Been doing before I got Here this place is amazing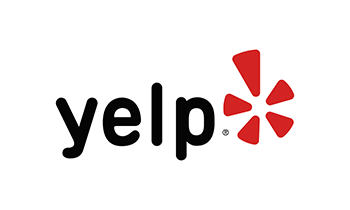 By Parnell S. on Jul 11, 2023
T low is one of the best instructors here I'm enjoying every moment. It my three weeks n I'm learn a lot n my ready n re