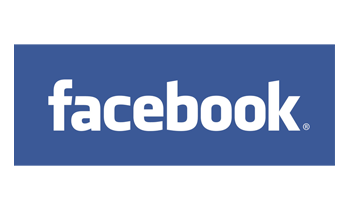 By Hillard Tony on Mar 29, 2023
I'm a student here and its very hands on. The work we do is time consuming but it prepares you for the real world of radio ,film, and, broadcasting.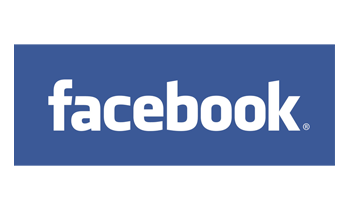 By Lilmike Cjmike on Mar 29, 2023
I would say, I recommend I.M.S to make students careers grow successful and, to make an more positive impact on others lives.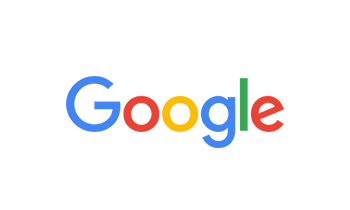 By Cj. Mike.07 on Mar 29, 2023
I that this is a good school for me to make me a better person with the goals that I want to achieve in life.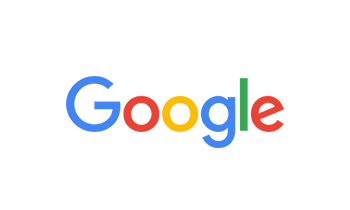 By Lorenzo Reed on Mar 29, 2023
Love dis school it's teaching me alot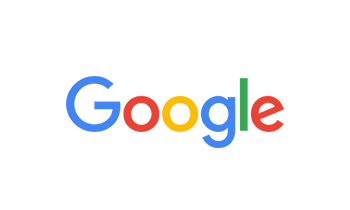 By Yolanda. on Mar 29, 2023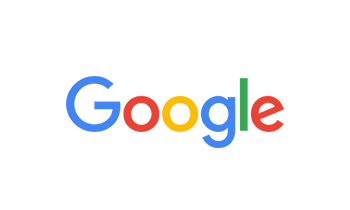 By Anthony Siraguse on Mar 29, 2023
I go here and it's great :)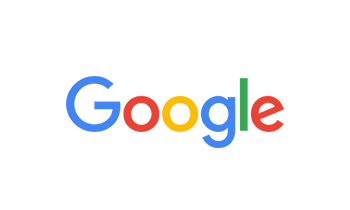 By JDM GearShift on Mar 28, 2023
Excellent school, beautiful view of the city amazing instructors, and top notch learning materials. 10/10 Recommended for Beginner to Advanced Media arts students.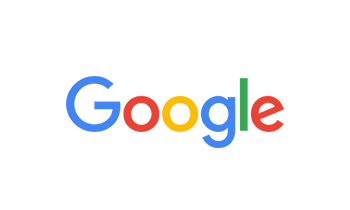 By Smiley Malika on Mar 23, 2023
Y'all really need to change y'all address asap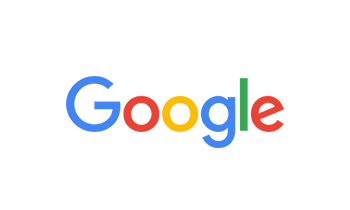 By The Official Vocal on Mar 23, 2023
I happen to be a student attending Illinois media school Chicago. I love our school everybody makes you feel at home when your there. we are learning new things every single day. I was falling behind due to some personal problems and they even gave me one on one tutoring to catch back up. My professors and peers showed me what Illinois media school is really about. The help and atmosphere I have experienced here has outweighed my entire schooling experience.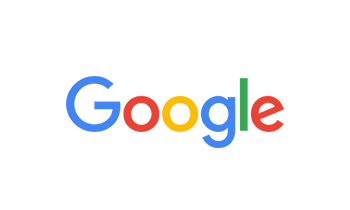 By Teresa Esch on Mar 19, 2023
Enjoy everyday working at Illinois Media School! Outstanding students kind and caring staff with awesome instructors! I'm proud to be part of this school❤️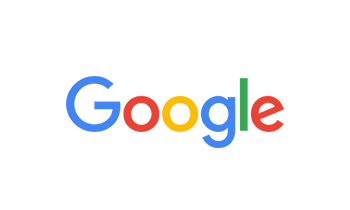 By Cuaron Patterson on Mar 14, 2023
My miss clareese is everyone else's joe Clark.! I love this school.! This has helped me move up and up only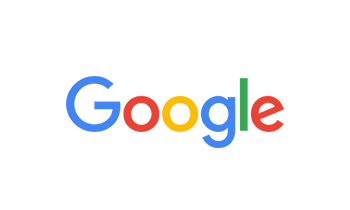 By Ramón Mendoza Rodríguez on Feb 28, 2023
Great school and great theaches that will help you everytime you need it, also great classmates and personal.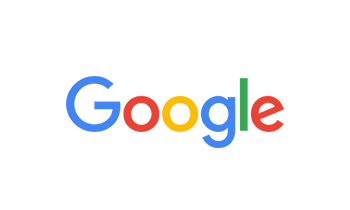 By Lawanda Grant on Feb 28, 2023
IAs are very helpful and the staff is friendly! I love the environment. it's exciting to come here everyday andI would suggest anyone to come here. ❤️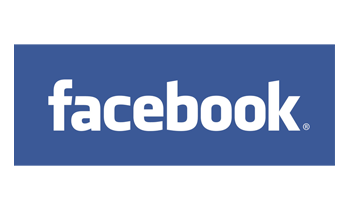 By Dani Cratsley on Feb 22, 2023
I am a current student at Illinois media school Chicago Campus, November Nights 2022. Since the start the staff have been nothing short of remarkable, and for me to say that, well let's say there's a first for everything! Seriously though, I've been here 4 mos, I am now on 2 radios shows as a permanent guest on 4 shows. I have learned how to do commercials, a podcast, a blog, live stream. They've worked with me no matter what life throws at me. The patience at this school is life changing. From being a complete ball of nerves when I got lost down town trying to get here as a first time Chicago resident , and loosing my mind as my gps went bonkers due to all the buildings. Ayinde Avery , I remember saying specifically in the calmest voice mam, calm down don't worry I'll get you here. It's ok,. Immiediatly somebody understood me with no words. Then the school tour, I felt like a giddy school girl being shown everything , by this humongous gentle giant who could tell I was excited , and held back outright cracking up. To Amanda checking on me everytime I had to be out of school for whatever life threw at me this time. This is the only school I have ever heard of that embraces students lives if they know you're trying. They can't want it more than you but will help motivate you to get what you want even if it seems insane, trust it. Go Chicago Illinois media ! Btw the badge was a joke, but 🤣🤣🤣🤣🙌🙌🙌I didn't do it, somebody had jokes , Ms Joe Clark cracked a smile and snatched it quick 🤣🤣🤣😂But let me snap a pic❤️‍🩹❤️‍🩹❤️‍🩹❤️🤣🤣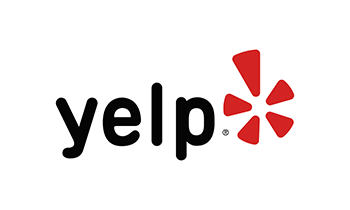 By Karmel B. on Feb 17, 2023
I am currently a student in Illinois Media School. I originally joined for only digital marketing but now looking into doing video and audio editing. Everyone hear is truly helpful and there is always someone to help. Networking is amazing. Again thank you.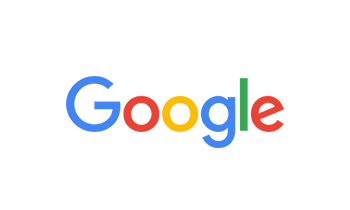 By K Ferg on Feb 15, 2023
I have been doing standup comedy for over 15yrs but signing up for IMS is the best decision I ever made. They have awesome professional instructors teaching you how to properly market myself, produce a professional radio show/Podcast using industry equipment just to name a few. I'm sure my next 5 years in entertainment will be more rewarding thanks to Illinois media school…. Blesssup Chuck, Karli, Stone P, B poppa, Roberson, Ms Clarisse and all the student interns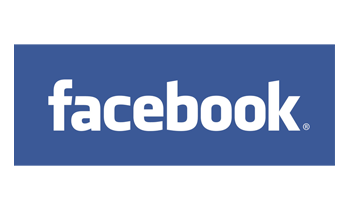 By Kyddz.Perspective on Feb 02, 2023
Hands on, and very supportive. Being here has taught me even the small victories are worth celebrating but of course not all classes are for me.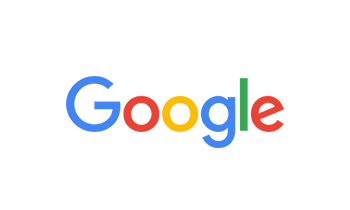 By Rashawd Johnson on Feb 01, 2023
Outside of the work that I really want. I've learned a lot of interesting outside work.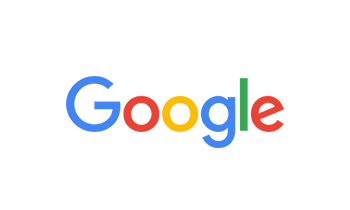 By Reggie Coleman on Feb 01, 2023
IMS Chicago campus is amazing, the staff is amazing and scrib in particular has been such a great asset to the school.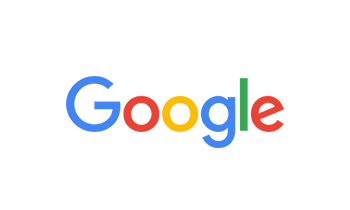 By dominique Woods on Feb 01, 2023
This is my 1st time attending a media school and there are a lot to choose from. I am very satisfied with my decision. Chicago campus is located in a prime location in Downtown Chicago. Its right next to the train, post office, many restaurants, hotels, stores and Michigan St. The Art Insititute Is only a couple blocks away, which offers a wide range of exhibits and knowledge. The campus is on the 19th floor, so there are great views of the beautiful city. The campus is big and the entire IMS staff is supportive and amazing from the beginning. There are tons of hands-on learning, workshops and activities here. You definitely will always have projects and job opportunities right at your fingertips. You will be working with really professional equipment and industry professionals. I definitely recommend this school.